Hawaii Kai Handyman Services
Hawaii Kai Home Improvement, Repair, Maintenance, & More!
Hawaii Kai's Trusted Handyman Service Company!
Your #1 Hawaii Kai Home Repair Specialists
Living in Hawaii Kai is lovely because of the tranquil environment, pleasant weather, and beautiful scenery. How much more so if you're living in your dream house? If you live in the Hawaii Kai area and have a lengthy list of home improvement projects on your to-do list, you'll need the best Hawaii Kai handyman service to help you design and transform your house into your dream home. 
Handy Andy Hawaii is Hawaii Kai's #1 trusted Handyman Company, offering a complete home care solution and world-class home remodeling and improvement services. We specialize in residential and commercial services and meet all home renovation needs. No matter what kind of remodeling or home improvement projects, our home improvement, home repair, and home maintenance services guarantee you'll receive the highest quality results and achieve your dream house designs. 
Best Hawaii Kai Home Improvement Company
Handy Andy Hawaii was established with you in mind. We are fully committed to exceeding our clients' expectations. We're always available to assist you with any home improvement projects and help you plan to get the most out of your budget. When you engage our experienced team of professionals in Hawaii Kai, you'll get the following benefits:
Quick turnaround times
Affordable rates
Convenient hours
Flexible schedule
Guaranteed high-quality workmanship
Clean after-work
If you go with Handy Andy Hawaii, you can rest assured that your home improvement specialist is professional, certified, and insured. Our team is adaptable to any situation and will quickly and reliably get the job done. 
Our Hawaii Kai Handyman Services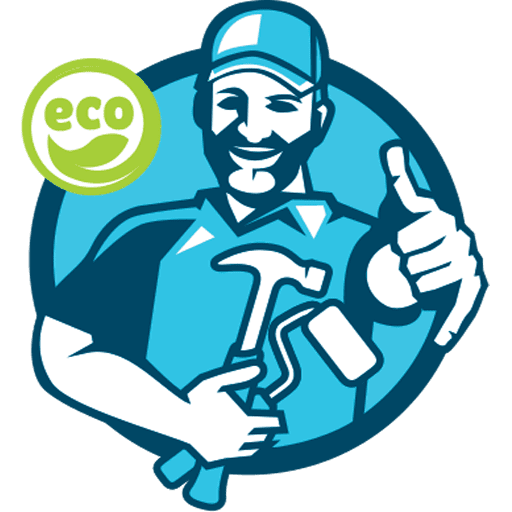 Contact Handy Andy Hawaii Handyman In Hawaii Kai Today
Handy Andy Hawaii is your one-stop shop for various home repair, improvements, remodeling, and home maintenance services. Our expert service specialists are highly qualified craftsmen who will complete the task correctly the first time, leaving you with the highest quality result at the most affordable price. 
We are capable veterans who concentrate our efforts and passion on serving your Hawaii Kai home and ensuring we serve you as best as possible.
Contact us today to take your home to the next level and make your designed dream house a reality!
Why Chose Handy Andy Hawaii?
What Our Customers Are Saying
They are honest, fair, and deliver high quality work!!
We used Handy Andy for a couple projects in our home and were pleased with their services. They were quick to get the job done.
We have used Handy Andy for numerous contracting jobs for the past 4 years, and in those 4 years I cannot say enough praise on the quality of work. They have done remarkable work on our condo and have been very responsive to our needs. There was only one issue that we had and the staff was able to correct it quickly and meet our timeline. We are leaving the island and one of the regrets is that we will have to find a new handy man to work with when we arrive at our new location. Mahalo Handy Andy, and Aloha!
I hired Handy Andy to fix the drywall for a customer of ours. We replaced the AC system for this VIP client, and hired Handy Andy to repair the drywall in the places we had to cut in to replace the ACs. Handy Andy delivered amazing quality results, at a fair price. The customer was extremely pleased. They also were very professional, on time, cleaned up after themselves. You can trust Handy Andy to do a great job at a great price. Thanks guys! Aloha
Had a minor patch and paint before moving out of our condo. They came on time and did a great job
I had a great experience with Handy Andy. It's rare to find a worker so young and knowledgeable but that's exactly what I found in Brice. He arrived right on time, was clean and well spoken, and got right to work. He protected my floor and cabinets before doing a GREAT job painting my kitchen. Left cleaner than he found it. Can't say enough good things, will definitely use them in the future.
Anthony Rodriguez
2019-08-03