Ewa Beach Handyman Services
Ewa Beach Home Improvement, Repair, Maintenance, & More!
Ewa Beach's Trusted Handyman Service Company!
Your #1 Ewa Beach Home Repair Specialists
Handy Andy Hawaii: Ewa Beach Handyman Service You Can Trust
We know your home is a precious asset that needs some tender loving care. But with your busy schedule, it's difficult to find the time to keep everything in top condition. 
That's where our handyman service company comes in! We're here to help you take care of all those little tasks around the house so you can relax and enjoy your free time.
We're an Ewa Beach handyman team who provides home improvement, home repair, and home maintenance services to customers throughout the area. 
No job is too big or too small for us! We can do everything from fixing a leaky faucet to painting your house.
We're the company you can trust for all your home improvement needs. We have a team of highly skilled and experienced handymen who are always ready to lend a helping hand. 
We're also fully licensed and insured, so you can rest assured that your home is in good hands.
If you're looking for a reliable handyman service company in Ewa Beach, look no further than us! Contact us today to schedule a free consultation. We'll be happy to discuss your needs and find optimal solutions for your home problems.
Professional Home Improvement Services
Our team of professionals is skilled at a wide range of repairs, inside and outside of the home. These tasks include repair work, trade skills, and maintenance work. 
Whether it's electrical issues, plumbing maintenance, a paint job, drywall installation, or even installing shelves or custom built-ins, we're here to help.
Local Home Repair Experts At Your Service
If your home gets damaged due to natural disasters and other factors, you can rely on our team of Ewa Beach handyman professionals to help you get your home back in shape. 
As a full-service home repair company, we offer comprehensive services to our clients, from simple repairs to complete remodeling projects. We're here to help you restore your home to its original condition, no matter the damage.
Our team of experts has experience in a wide range of home repair and improvement projects, so you can rest assured that we'll be able to handle your job quickly and efficiently. 
We understand the importance of getting the job done right first, so we take pride in our workmanship and pay attention to every detail.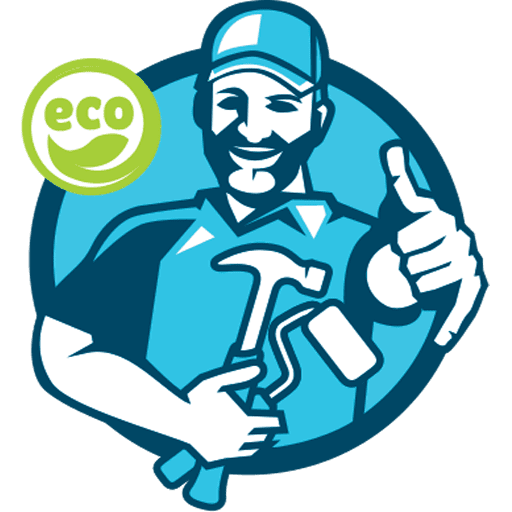 Get In Touch With Us
Contact our Handy Andy Hawaii Ewa Beach handymen to get started if you're looking for home improvement, repair, and maintenance services. From plumbing, and carpentry to painting, electrical work, remodeling, construction, and everything in between, we at Handy Andy Hawaii are here to help with all your home improvement needs.
Call (808) 285-3443 or submit your inquiry through the "Request Service" form on this page, and we'll be honored to be at your service.
Why Chose Handy Andy Hawaii?
What Our Customers Are Saying
They are honest, fair, and deliver high quality work!!
We used Handy Andy for a couple projects in our home and were pleased with their services. They were quick to get the job done.
We have used Handy Andy for numerous contracting jobs for the past 4 years, and in those 4 years I cannot say enough praise on the quality of work. They have done remarkable work on our condo and have been very responsive to our needs. There was only one issue that we had and the staff was able to correct it quickly and meet our timeline. We are leaving the island and one of the regrets is that we will have to find a new handy man to work with when we arrive at our new location. Mahalo Handy Andy, and Aloha!
I hired Handy Andy to fix the drywall for a customer of ours. We replaced the AC system for this VIP client, and hired Handy Andy to repair the drywall in the places we had to cut in to replace the ACs. Handy Andy delivered amazing quality results, at a fair price. The customer was extremely pleased. They also were very professional, on time, cleaned up after themselves. You can trust Handy Andy to do a great job at a great price. Thanks guys! Aloha
Had a minor patch and paint before moving out of our condo. They came on time and did a great job
I had a great experience with Handy Andy. It's rare to find a worker so young and knowledgeable but that's exactly what I found in Brice. He arrived right on time, was clean and well spoken, and got right to work. He protected my floor and cabinets before doing a GREAT job painting my kitchen. Left cleaner than he found it. Can't say enough good things, will definitely use them in the future.
Anthony Rodriguez
2019-08-03