Your
Trusted
Hawaii Handyman Service Company!
Your #1 Oahu Home Repair Specialists
At Handy Andy Hawaii, your best interest will always come first, and everything we do will be guided by our values and professional ethics. We will ensure that we hold ourselves accountable to the highest standards by meeting your needs precisely and completely. We will cultivate a working environment that provides a conscious, sustainable approach to earning a living for our partners and employees while providing a reliable service to you.
We're certified, licensed, & insured to ensure you a proper service. Contractor's License #:BC-30573.
We are Veteran owned and have made it our mission to employ veterans and serve as a transition employment platform for Soldiers, Sailors, Airmen, and Marines. We work to employ veterans and support them as they readjust their lives back into society.
So, when you choose Handy Handy Hawaii, you can be proud of what you are supporting.
"If you can't fix it, our Veterans can. Put them to work!"
With a great team of trained handyman service technicians and veterans, you can be confident in the utmost quality of service provided. 
Our workers are trusted, but they are not perfect – even when they strive to be. That's why we offer a service satisfaction guarantee where we will strive to make any unsatisfactory service right!
Simply notify our staff of any unsatisfactory service and we will work with you to make it right.
No more run arounds and "call arounds" to repair your home. Gone are the days of having to call, and manage a repair man, plumber, carpenter, painter, contractor, etc.
Handy Andy Hawaii is your complete home care solution where one call does it all!
Call or request a service online and tell us your needs, wants, and desires. Then we'll take it from there. It's as simple as that!
Call us today and we'll be on our way!
What Our Customers Are Saying
They are honest, fair, and deliver high quality work!!
We used Handy Andy for a couple projects in our home and were pleased with their services. They were quick to get the job done.
We have used Handy Andy for numerous contracting jobs for the past 4 years, and in those 4 years I cannot say enough praise on the quality of work. They have done remarkable work on our condo and have been very responsive to our needs. There was only one issue that we had and the staff was able to correct it quickly and meet our timeline. We are leaving the island and one of the regrets is that we will have to find a new handy man to work with when we arrive at our new location. Mahalo Handy Andy, and Aloha!
I hired Handy Andy to fix the drywall for a customer of ours. We replaced the AC system for this VIP client, and hired Handy Andy to repair the drywall in the places we had to cut in to replace the ACs. Handy Andy delivered amazing quality results, at a fair price. The customer was extremely pleased. They also were very professional, on time, cleaned up after themselves. You can trust Handy Andy to do a great job at a great price. Thanks guys! Aloha
Had a minor patch and paint before moving out of our condo. They came on time and did a great job
I had a great experience with Handy Andy. It's rare to find a worker so young and knowledgeable but that's exactly what I found in Brice. He arrived right on time, was clean and well spoken, and got right to work. He protected my floor and cabinets before doing a GREAT job painting my kitchen. Left cleaner than he found it. Can't say enough good things, will definitely use them in the future.
Anthony Rodriguez
2019-08-03
Professional Handyman Services
Water Leaks & Clogged Drains
Window & AC Installations
… and more (Inquire Within Today!)
When you choose to work with us, you're helping to employ our military veterans. Handy Andy Hawaii is a veteran employment platform. We strive to employ military members that are transitioning from the service to the civillian life. We provide them with the skill sets and knowledge to succeed out in the field when servicing you and in their personal lives. So, your continued support allows the mission to go on!
View more on Handy Andy Hawaii's YouTube Channel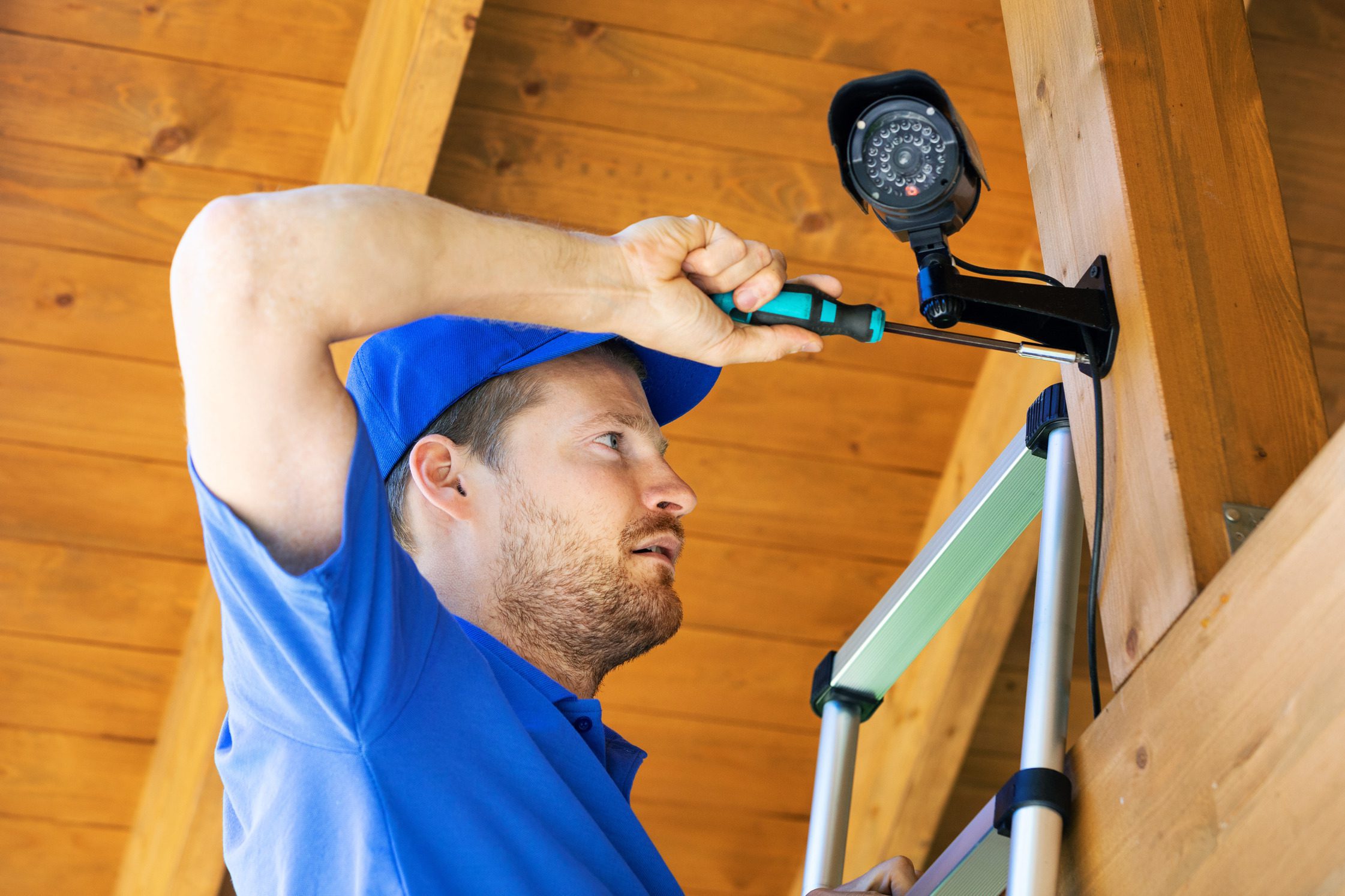 Home Security
With its breathtaking landscapes and serene beaches, Hawaii is often seen as paradise on Earth. However, like any other place, it's not immune to security
Read More »