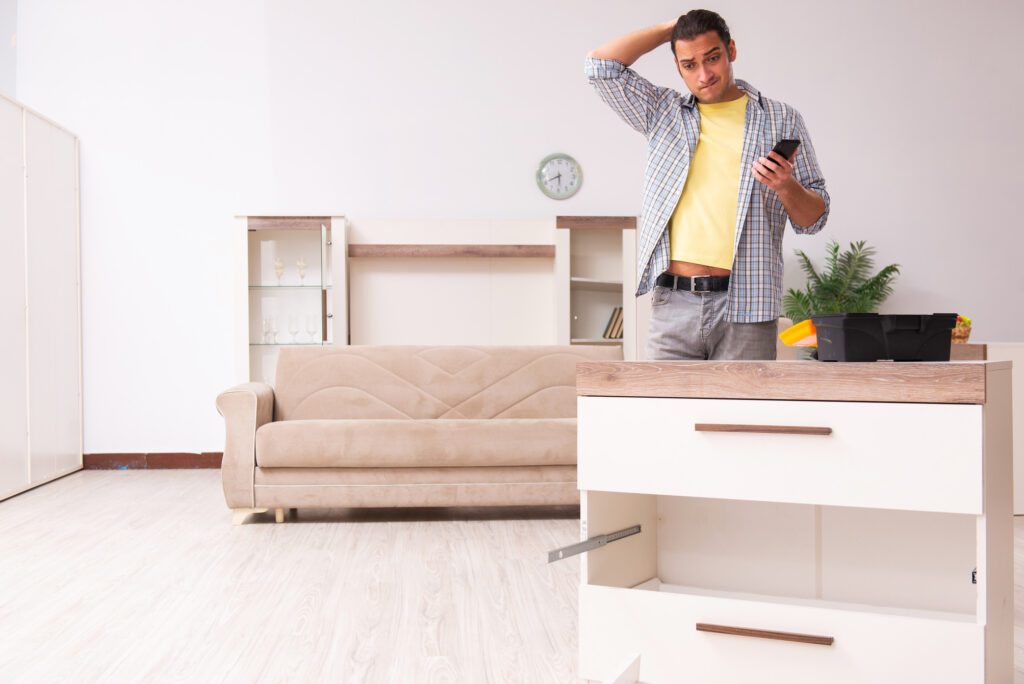 As a homeowner, it's natural to want to take care of your property and make improvements whenever possible. 
DIY projects can be rewarding and cost-effective, but sometimes it's best to call in the professionals. 
Let's explore the factors that can help you determine whether to tackle a project yourself or hire a professional handyman!
Skills And Experience
When considering a DIY project, honestly assessing your skills and experience is crucial. Some tasks like painting a room or assembling furniture may be well within your capabilities. However, more complex projects like electrical work, plumbing repairs, or structural changes may require specialized knowledge and expertise. Attempting these tasks without the necessary skills can lead to costly mistakes and safety hazards.
Time And Convenience
One of the main advantages of hiring a handyman is the time and convenience they offer. DIY projects often require significant time investment, especially when juggling work, family, and other commitments. A professional handyman can efficiently complete tasks that might take days or weeks. By entrusting the project to them, you'll have more time to focus on other essential aspects of your life.
Specialized Tools And Equipment
Specific home improvement projects require specialized tools and equipment that you may not have readily available. Purchasing or renting these tools can be expensive, and learning how to use them properly may take time and effort. Professional handymen come equipped with a wide range of tools and have the expertise to utilize them efficiently.
Expertise And Knowledge
When you DIY, it's crucial to have access to the industry's best practices. You may have the skills but struggle to stay current with the latest techniques and technologies. Handymen are skilled professionals with a wealth of expertise and knowledge across various trades. They also often undergo regular training to enhance their skills, guaranteeing high-quality results for every project.
Permits And Regulations
Many home improvement projects require permits and regulatory compliance. When you DIY, it's easy to overlook these rules and end up paying costly fines. Professional handymen are well-versed with the applicable regulations, so you don't have to worry about filing permits or running afoul of the law!
Peace Of Mind
Taking on complex home improvement projects can be stressful, especially if you lack confidence in your abilities. Hiring a professional handyman offers you peace of mind, knowing that the job is in capable hands. Professionals carry liability insurance, providing financial protection in case of accidents or damage. Furthermore, handymen often guarantee their work, reassuring that they promptly address any issues.
When It's Time To Call The Pros
It's great that you have the confidence to take on DIY home improvement projects, but for 100% safety and satisfaction, leave your projects to professionals. These are the perfect times to call a handyman:
When you're facing complex tasks.
When you don't have enough time.
When you lack specialized tools and equipment.
When you lack expertise and knowledge.
When you don't know about permits and regulations.
When you want complete peace of mind.
Calling the pros is like calling for backup. You get reliable help and the assurance that your project will turn out perfectly!
Contact The Pros, Handy Andy Hawaii!
At Handy Andy Hawaii, we take pride in delivering exceptional handyman services tailored to your needs. Our team of experienced professionals has the skills, tools, and knowledge to handle a wide range of home improvement projects. 
Whether it's repairs, installations, or more extensive renovations, we are committed to providing top-notch service and ensuring your complete satisfaction!
Let our skilled handymen transform your vision into reality and make your home a place you love. Are you ready to tackle your home improvement projects with confidence? 
Contact Handy Andy Hawaii today at (808) 285-3443 or request a service online.
Related Article: Tips For Hiring A Handyman In Hawaii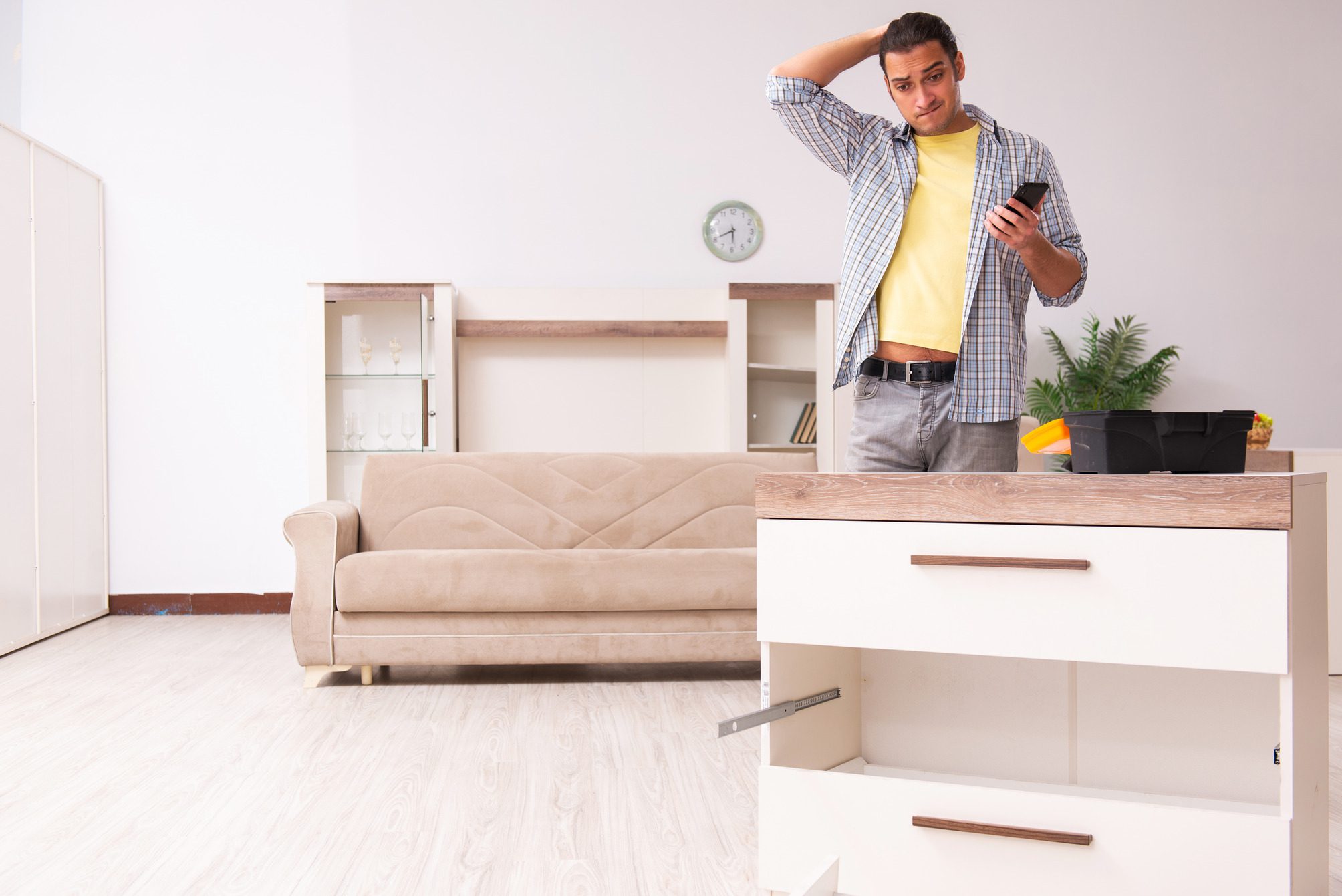 As a homeowner, it's natural to want to take care of your property and make improvements whenever possible.  DIY projects can be rewarding and cost-effective,
Read More »