Everyone wants their house to look its best and be as comfortable and safe as possible — not just for our own sake but for our family's as well. When you realize a part of your house needs fixing but you don't have the time or skills necessary, call a handyman. DIY solutions work, but nothing beats the work of a professional and experienced handyman.
Finding a trustworthy handyman can be a challenge. If you're located in Hawaii, get in touch with us at Handy Andy Hawaii. As you start your search, here are some tips to follow for hiring a handyman in Hawaii: 
Make A List
Hearing about services by word of mouth is always the best kind of advertisement, but not everything you hear is credible. Before hiring a handyman, ask some friends or locals about the handymen they have worked with before. Make a list of the services you hear about and do some supplementary research about them.
Do A Background Check
It's not bad to ask questions. When meeting a new handyman, don't be afraid to ask them about their background, how they work, and what kind of reviews they get from clients. See if they have any reviews online. Do a background check and see that they can be trusted. 
Know What You Need
Yes, handymen are pros when it comes to fixing issues on your house. However, some of them have specialties in certain projects. Plus, nobody knows how to fix everything. Some handymen are better at fixing water lining, while some are better at working on electrical issues.
Know what you need so you can directly communicate with them about what kind of situation you have and whether or not they can fix the issue. You may have to contact several handymen before finding one that can help with your specific issue. 
Make Sure They Are Licensed And Insured
Check and make sure your handyman is licensed and insured. You can always ask them for their proof of insurance and check their license. No professional will be surprised or offended when asked to show their credentials. 
You can go to your local business inspector or city hall for help. You can also look up information using your local Department of Business and Professional Regulation.
Know Their Price
Ask them how they charge their work. It's always good to know how much you are going to spend on their service. Ask them if they charge per hour, per job done, and the mode of payment they prefer. Before agreeing to work with them, make sure you know what they're asking for.
Contact Us
Being safe is being smart. Always prioritize your safety and make sure to hire a skilled handyman that you can trust. Not everyone knows everything, so make sure you find a handyman that knows how to fix your specific issue. If you're looking for a handyman service in Hawaii, get in touch with us at Handy Andy Hawaii for the best and safest services.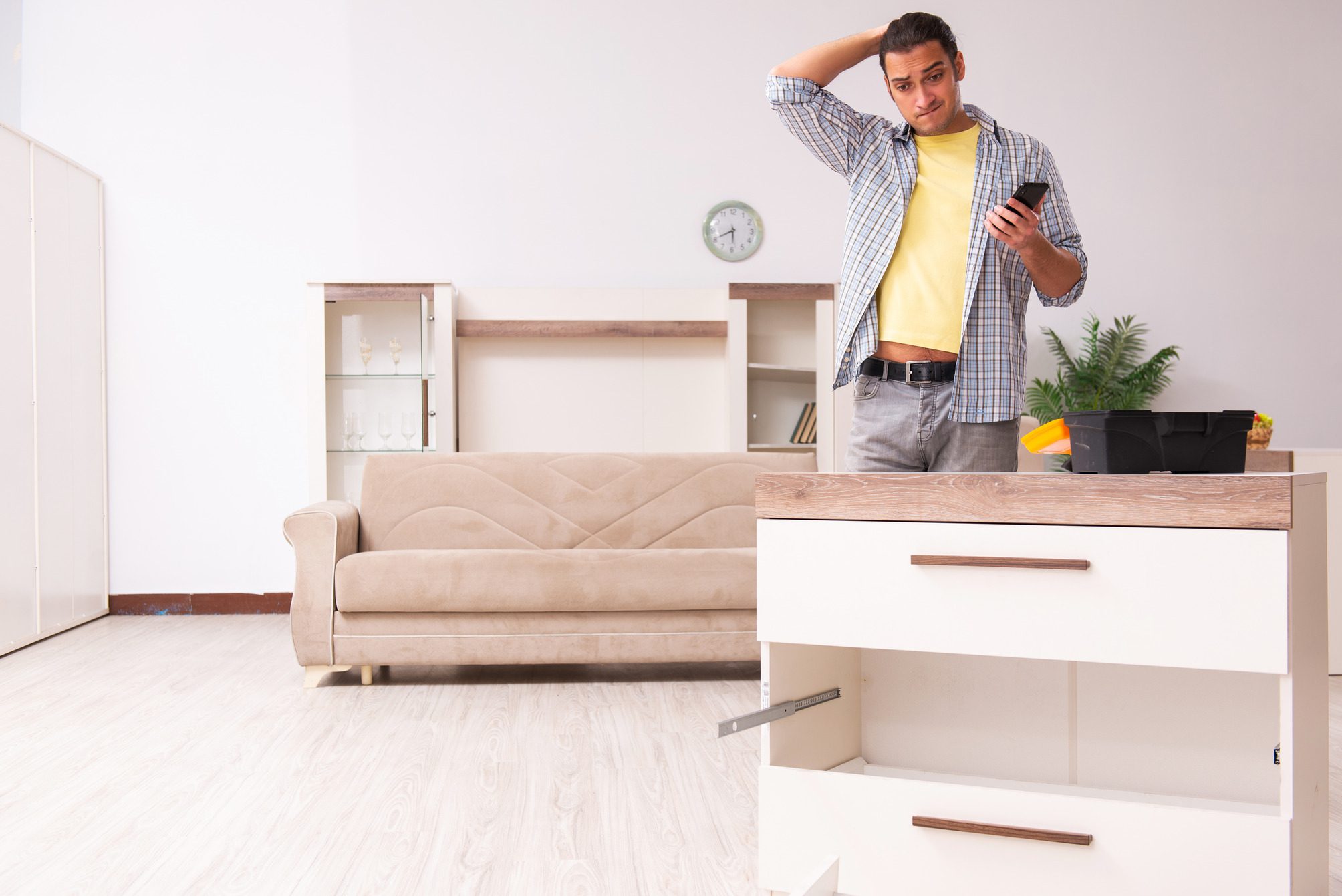 As a homeowner, it's natural to want to take care of your property and make improvements whenever possible.  DIY projects can be rewarding and cost-effective,
Read More »