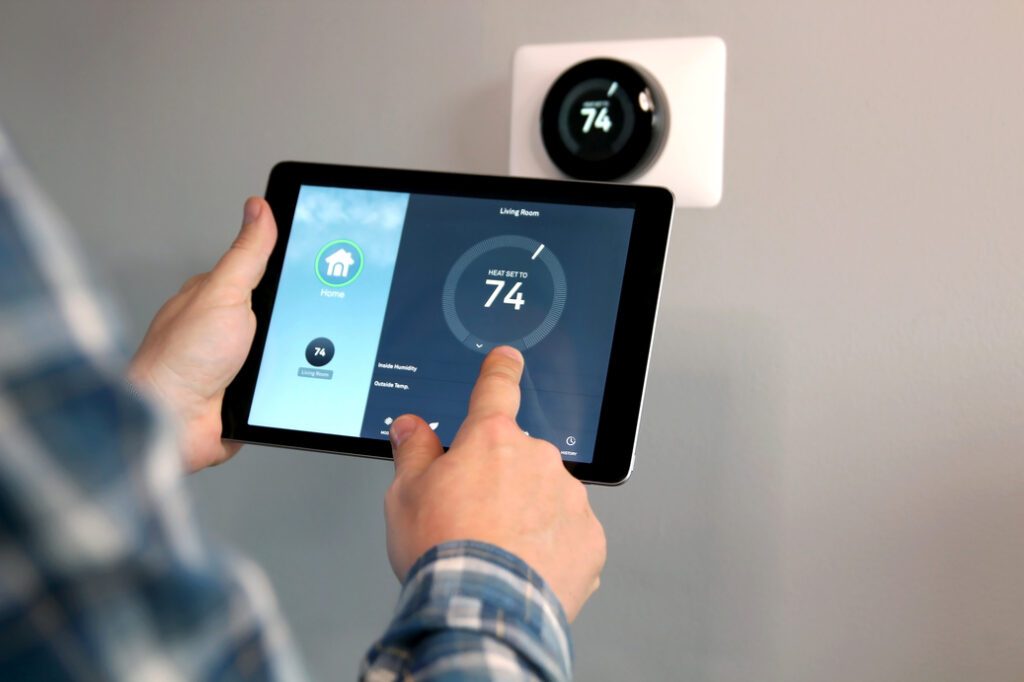 Smart homes are slowly becoming the norm. They add convenience, safety, and efficiency to daily life. Because of the benefits of smart homes, many property owners have some kind of smart device in their home. However, smart home upgrades can be an expensive commitment. 
A good compromise between buying smart gadgets for your home and saving money is to slowly add smart devices as you need them. Making small, functional purchases will be more cost-effective in the long run. If you're not sure where to start, Handy Andy Hawaii has some simple ways you can upgrade your current smart home configuration.
Learn more below.
A Smart Plug Will Make Everything Smart
Though it may seem too small and unremarkable to do much, a smart plug is one of the best smart home gadgets. It easily turns any regular appliance into a smart device; simply plug it into an outlet and plug your appliance into the smart plug's built-in outlet. Through the smart plug, you can verbally issue commands, schedule on and off times, and control the functionality of your appliances and lights with your voice.
Smart plugs can pair with smart speakers and virtual assistants like Echo, Alexa, and Siri. You can simply say "turn on the lights," and the smart plug will do it for you. You can also use your smartphone to remotely control the smart plugs as long as it's within the same Wi-Fi network.
Take Advantage Of Dedicated Apps
You may already have a basic idea of the remote functions of your smart devices, but you may not be using them to their full potential. Some homeowners aren't even aware that they don't need to be near their smart devices to control them.
You can simply download dedicated apps that allow you to control appliances when you're away. If you head to work without remembering to change your home's AC before you leave, you can change it remotely if you have the app. You can also travel with peace of mind, knowing that you have control over your home's temperature if the weather suddenly changes. 
Get Energy-Efficient Gadgets
Using energy-efficient appliances will help you save power and spend less on electricity bills. One energy-efficient device is smart shades. They detect the amount of light coming into your home and will adjust according to the settings you have put in place. If it becomes bright outside, they can close to keep excess light from heating your home. Smart shades will increase the efficiency of your HVAC and lighting systems and save money on energy bills.
Don't Forget Security
Your home's security system doesn't have to be a complicated infrastructure of video surveillance and motion sensors. A simple smart doorbell with a camera is sometimes enough, allowing you to monitor who's at your door from anywhere, whether you're at work or out of town. You can also install a smart lock, which can have biometric scanners, a passcode, or remote locking and unlocking capabilities. 
Other safety devices can be upgraded to smart devices. You can install smart smoke and carbon monoxide detectors, which can send alerts to your smartphone when they detect the presence of harmful gasses. One of the best things about smart detectors is that they don't chirp when the battery needs replacing, which many homeowners find annoying. Instead, they simply notify your smartphone.
Let Handy Andy Hawaii Help With Your Upgrades
Handy Andy Hawaii is your trusted partner for all things smart home and home installation services. We're a veteran-owned company dedicated to providing premier services for home and business owners. When you work with us, you can expect the best results delivered by certified, licensed, and insured professionals. Contact us to schedule an appointment!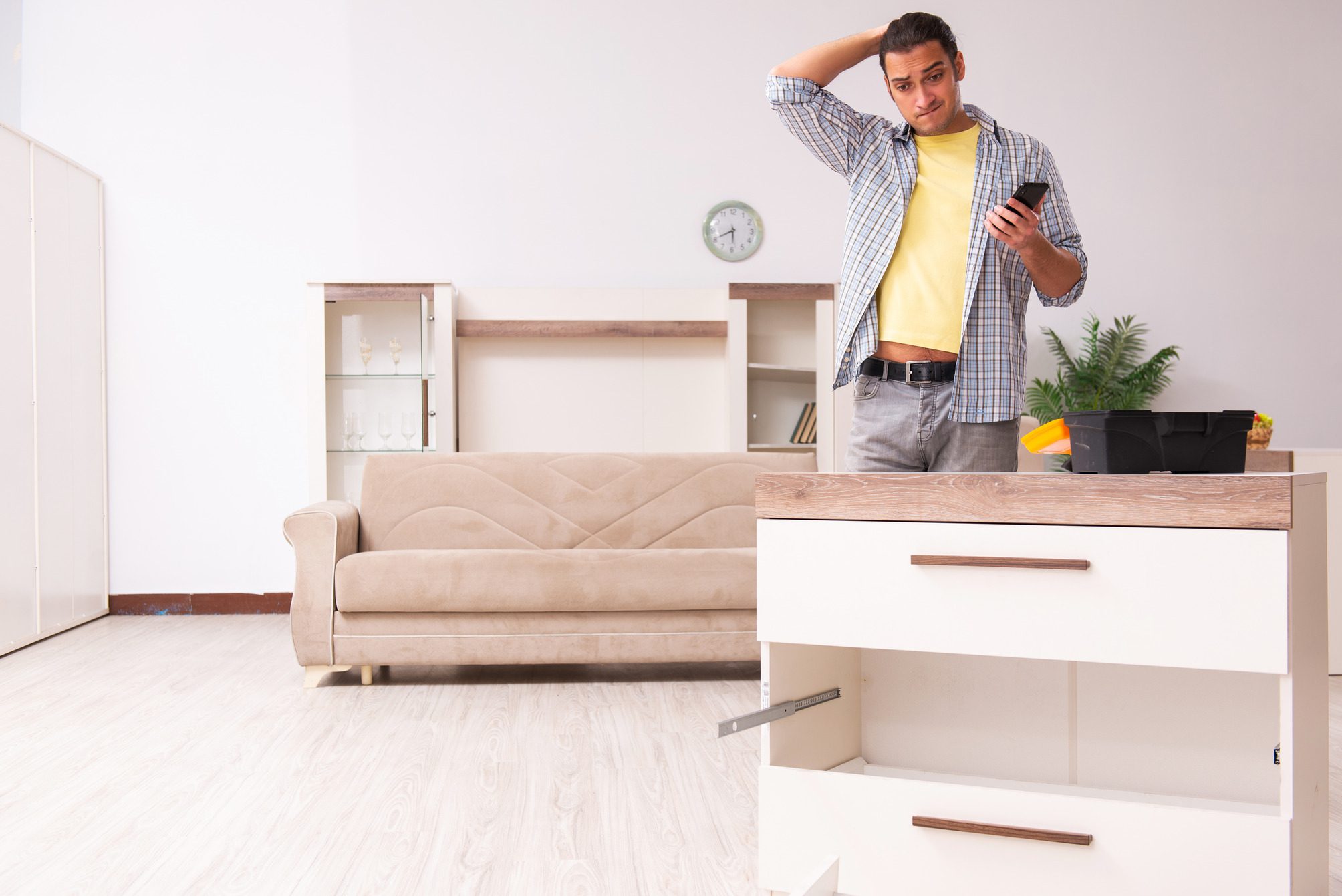 As a homeowner, it's natural to want to take care of your property and make improvements whenever possible.  DIY projects can be rewarding and cost-effective,
Read More »