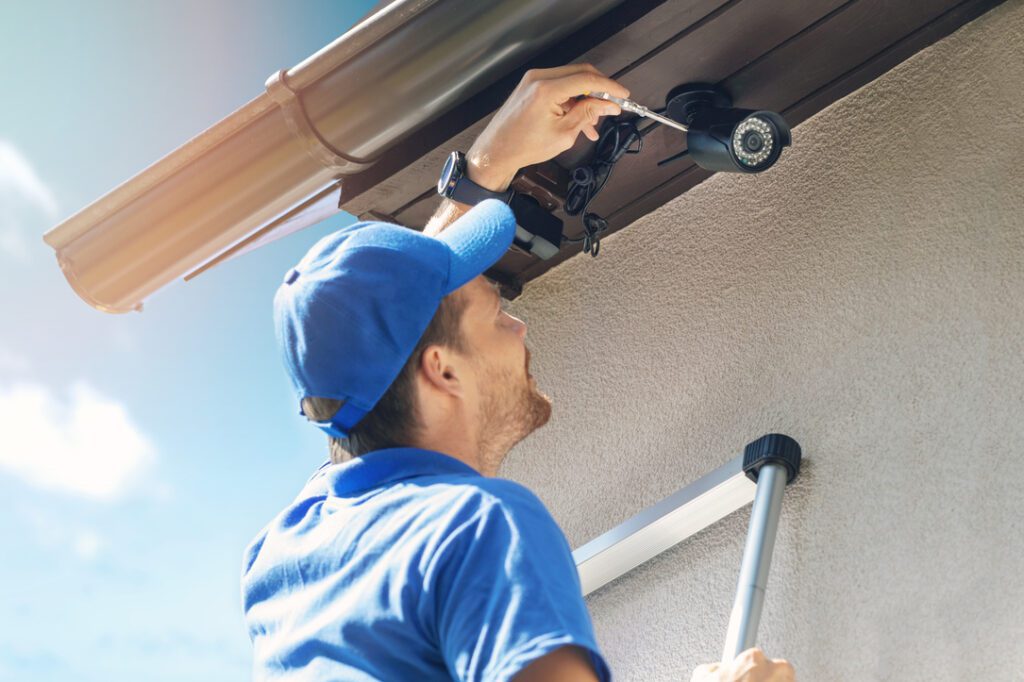 In today's world, it's more important than ever to take measures to protect your home and family. One way to do this is by installing a home security camera system, but installing a security camera system can be tricky, especially if you're doing it for the first time. It's a good thing that Handy Andy Hawaii is just one call away! You can contact us any time if you need help installing home security cameras in your Hawaii home.
Below are some tips and considerations when getting security cameras installed.
How Many Security Cameras Do You Need And Where Should You Place Them?
The number of security cameras you need will depend on the size and layout of your home, but in general, we recommend at least five exterior and two interior cameras. 
As for where to place them, it's important to place them in strategic locations. They should be positioned where they're able to work together to provide maximum coverage. Outside, there should be cameras covering the front and back doors, sides of the house (including windows), and your garage door (if you have one).
Inside your home, your cameras should be able to view your main living area and any spots with particularly valuable items. It's a good idea to walk around and look for any spots that could be vulnerable, including your basement, to determine if you need more interior cameras. 
Install Cameras In Plain Sight
When it comes to installing the cameras, you should always place them up high where it would be difficult for someone to reach them. They should also be obvious in the hopes that they'll deter someone from attempting to break in. 
If you're handy with tools and have some experience with electrical work, then you may be able to install the cameras yourself. However, if you're not confident in your abilities, then it's best to hire a professional. Handy Andy Hawaii is a great option for those looking for a professional to install their security cameras.
Where Should You Not Install Security Cameras?
There are a few places you should avoid installing security cameras. These include:
Places That Capture Your Neighbor's Property
You don't want to violate your neighbor's privacy, so avoid installing cameras that point into their yard or windows.
Bedrooms
You must avoid installing cameras in bedrooms and other places where people have a reasonable expectation of privacy. However, an exception to this would be an infant's bedroom.
Bathrooms
Of course, you don't want to install cameras in bathrooms. This is an invasion of privacy that no one will appreciate.
Tips For Installing Home Security Cameras
Below are a few tips to keep in mind when installing home security cameras in your Hawaii home:
Choose A Solid Location For Your Camera
It's important to choose a good location for your camera. You'll want to choose a spot that offers a good view of the area you're trying to monitor. You'll also want to make sure the camera is in a place where it won't be obstructed by furniture or other objects.
Consider Your Lighting
When installing a home security camera, you'll need to consider the lighting in the area. If the area is poorly lit, you may need to purchase a camera with night vision capabilities.
What We Offer
Handy Andy Hawaii offers both residential and commercial services. We can help you with installing home security cameras in Hawaii as well as setting up a surveillance system for your business if you need it. We will also provide you with a free consultation so that we can assess your security needs and recommend the best possible solution for you. 
Benefits Of Working With Handy Andy
There are plenty of benefits that come with working with Handy Andy Hawaii. These benefits include:
Affordable Services
Handy Andy Hawaii offers some of the most affordable Hawaii home security camera installation services. We understand that not everyone can afford to spend a lot of money on security which is why we offer competitive rates that are sure to fit your budget.
Reliable Professionals
As a team of veterans who uphold values such as integrity and respect, we pride ourselves on being reliable professionals. We'll be there when we say we will, and we'll get the job done right!
So, what are you waiting for? Give us a call today! We can guarantee you that we have experts that know what they're doing and that we'll be able to get the job done quickly and efficiently. Handy Andy Hawaii is the best choice for installing home security cameras in Hawaii! Contact us today to get started.
Related Articles: Make Your Home A Smart Home With These Smart Gadget Upgrades 
Learn more about how we at Handy Andy Hawaii can be at your service with installing your security camera systems and other home or commercial services here.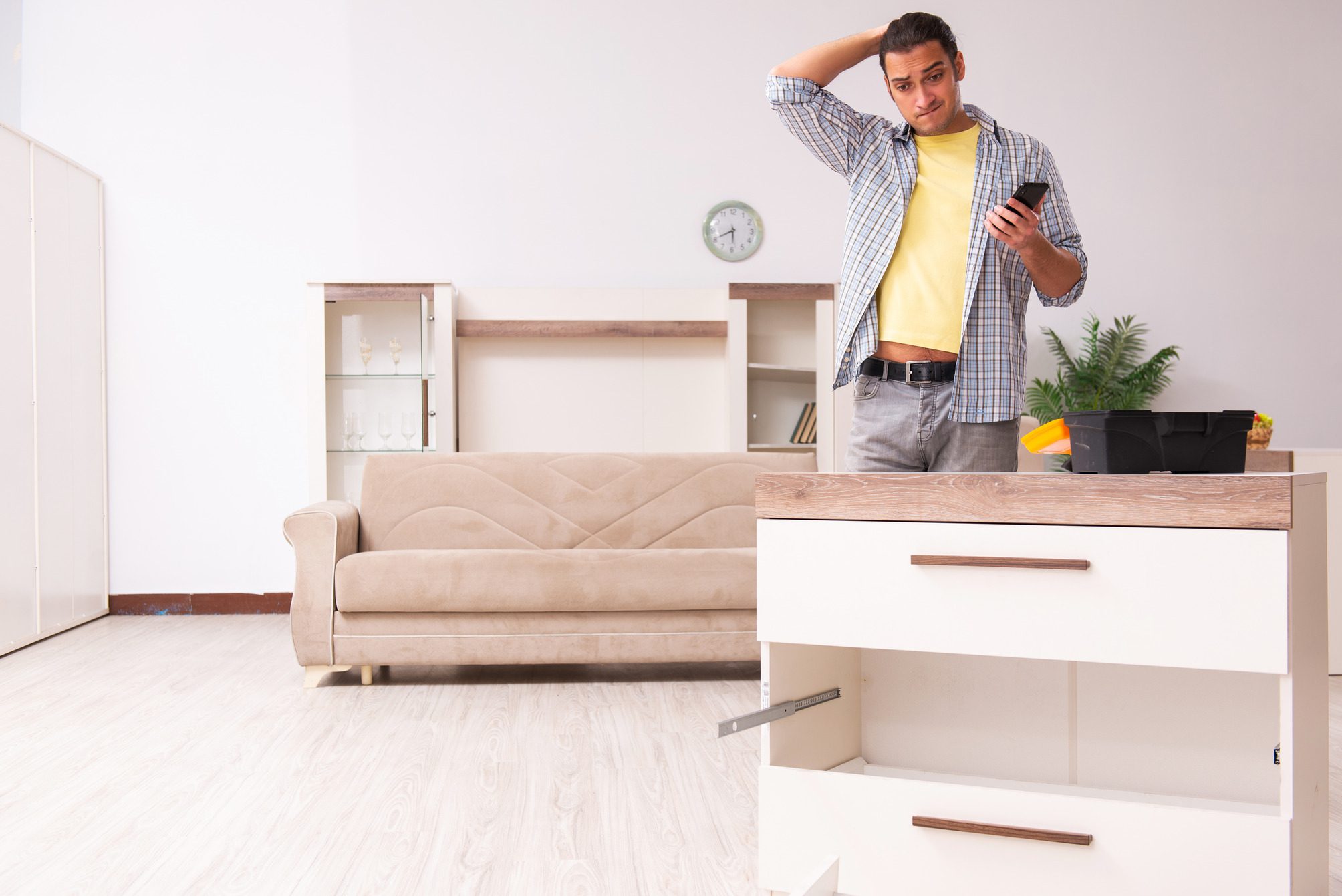 As a homeowner, it's natural to want to take care of your property and make improvements whenever possible.  DIY projects can be rewarding and cost-effective,
Read More »