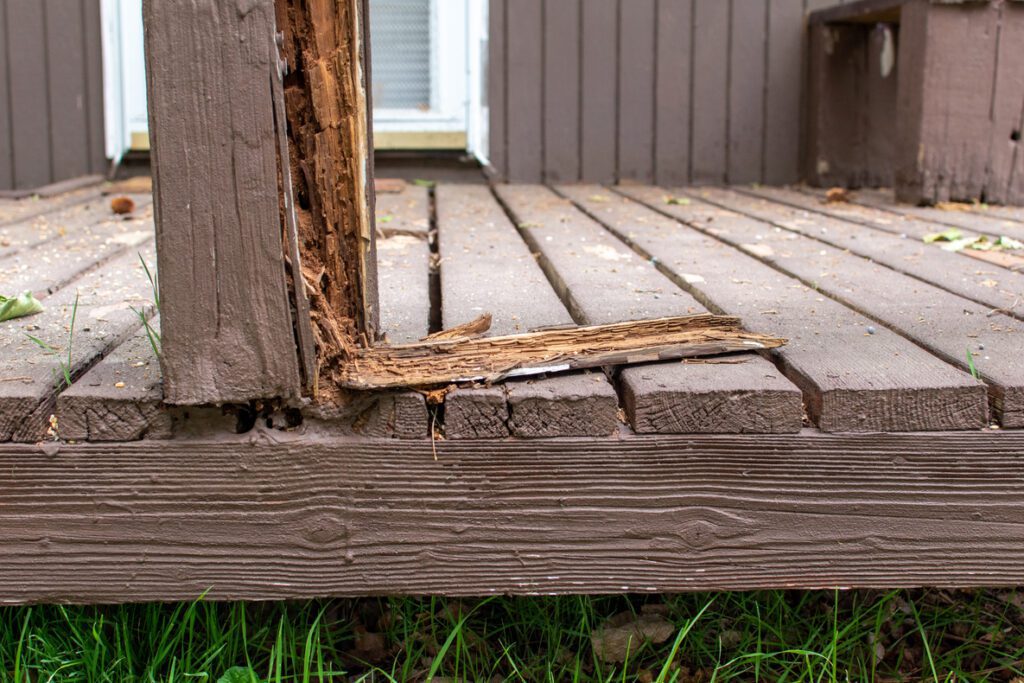 Wood is an extremely common and popular building material. Wood is a lightweight construction material that can sometimes surpass steel. Thanks to the broad diversity of wood types, wood can naturally match many structural styles and can look fantastic, from classic to modern and luxurious designs. 
There is no doubt many property owners and homeowners benefit from the use of wood in their properties. However, there is one factor that can ruin your home's wooden features: the terrible wood rot. It not only looks bad, but it also poses a major threat to your property's structure, stability, and safety.
What Is Wood Rot & Dry Rot?
Wood rot and dry rot are two typical types of wood problems that are caused by fungal decay. Wood rot is a type of degradation induced by fungus in damp wood. The perfect environment for wood-eating fungus is created when wood gets wet enough to get a higher moisture content and is unable to dry immediately. However, dry rot is the most dangerous type of fungal decay since it spreads quickly and destroys the majority of the wood on your property. It is caused by a fungus that eats explicitly the portions of the wood that give it strength and durability.
Preventing Wood Rot And Dry Rot
Prevention is important when it comes to wood rot. Preventing wood rot and decay is better than repairing or replacing wood. Here are some things you can do to prevent wood rot and dry rot:
Re-paint or re-stain wood areas that are damaged, chipped, have flaking paint, or have fading stains.
Apply caulk to all crevices around wooden doors and windows to prevent water from getting in.
Use a dehumidifier in any house area that is prone to high humidity.
Install exhaust fans in bathroom areas to remove the humid air that hot showers produce.
Maintain your gutters and drains in great condition. Repair them quickly if necessary to avoid moisture accumulation.
Professional Wood Rot And Dry Rot Repair Services
If you've discovered portions of your home that are suffering from wood rot or dry rot, it's important to have experienced professionals take care of it to avoid more damage and prevent costly renovations and replacements.
Handy Andy Hawaii is a top-ranked and reputable commercial and residential contractor that specializes in Wood Rot and Dry Rot Repair. Aside from repairs, we are known for our excellent home maintenance that guarantees to protect and preserve your home's structural stability and safety while also maintaining its market value and curb appeal.
Our Wood Rot & Dry Rot Repair Services include:
Complete inspection and assessment of the damaged areas
Correct procedures for rotten wood restoration that are compatible with your woodwork
Sealing the damaged wood
Preserve your home's original appearance and functionality
Non-toxic and environmentally friendly repair solutions
Hawaii home water damage repair to avoid moisture in the house
Complete process education so that you are fully informed
Guaranteed long-lasting results
Benefits Of Working With Handy Andy Hawaii
Handy Andy Hawaii is a transitional employment platform for Soldiers, Sailors, Airmen, and Marines who are now committed to providing the highest-quality complete residential and commercial maintenance and repair services. 
If you're working with Handy Andy Hawaii, you'll be guaranteed that a team of veterans that are fast, skilled, and versatile will be taking care of your property. 
Handy Andy Hawaii is the best choice for Wood Rot and Dry Rot Repair:
Flexible Schedule
Qualified Professionals
World-class Quality Work
Affordable Repairs
Excellent Customer Service
Allow the Best To Handle Your Wood Rot and Dry Rot Repair Needs
Given the importance of wood to the stability, safety, curb appeal, and market value of your home, having a trustworthy and experienced Hawaii home service professionals to take care of your home is crucial.
Allow the professionals at Handy Andy Hawaii to take care of your property's Wood Rot and Dry Rot problems. Contact us today and ensure that your property is in good hands.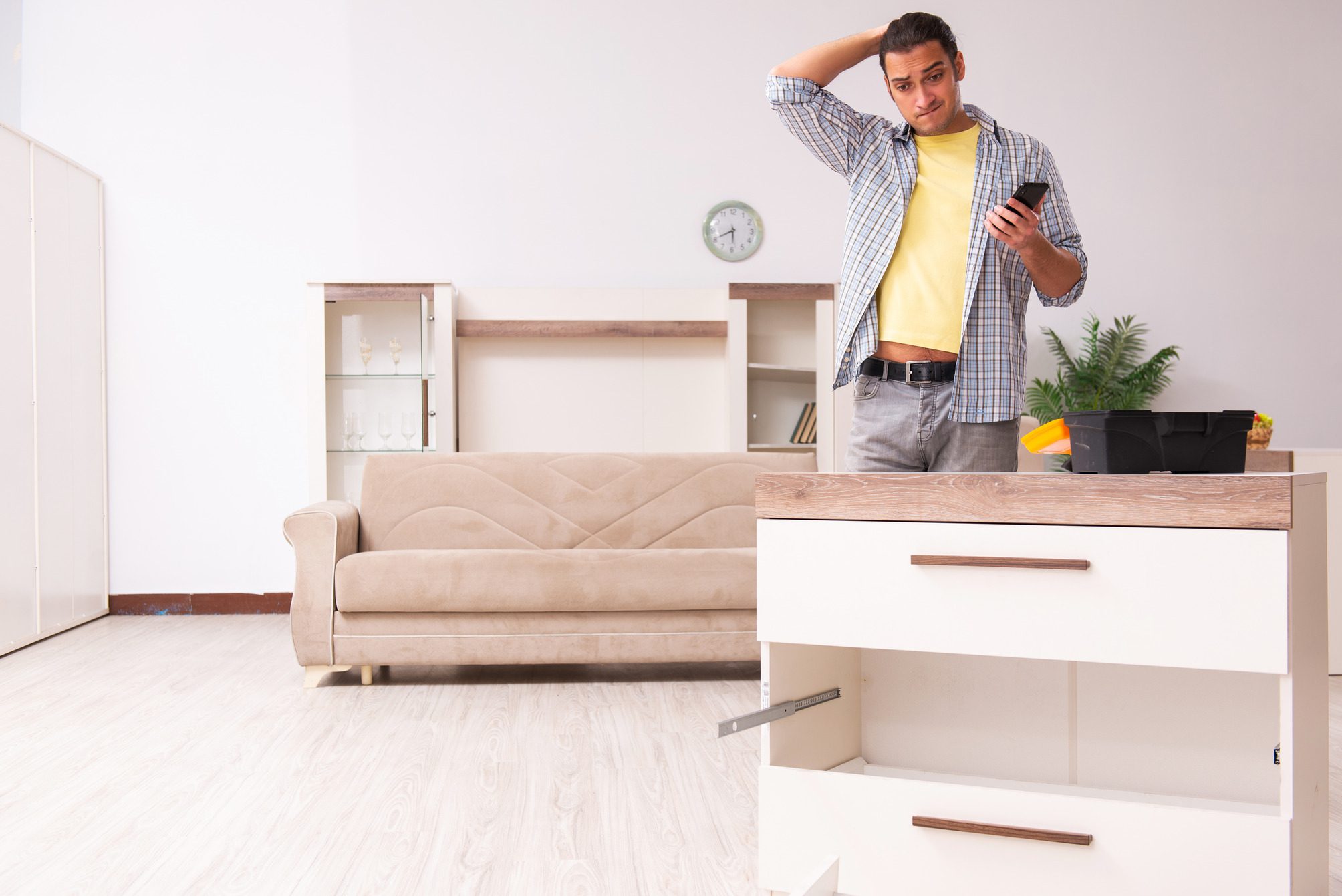 As a homeowner, it's natural to want to take care of your property and make improvements whenever possible.  DIY projects can be rewarding and cost-effective,
Read More »