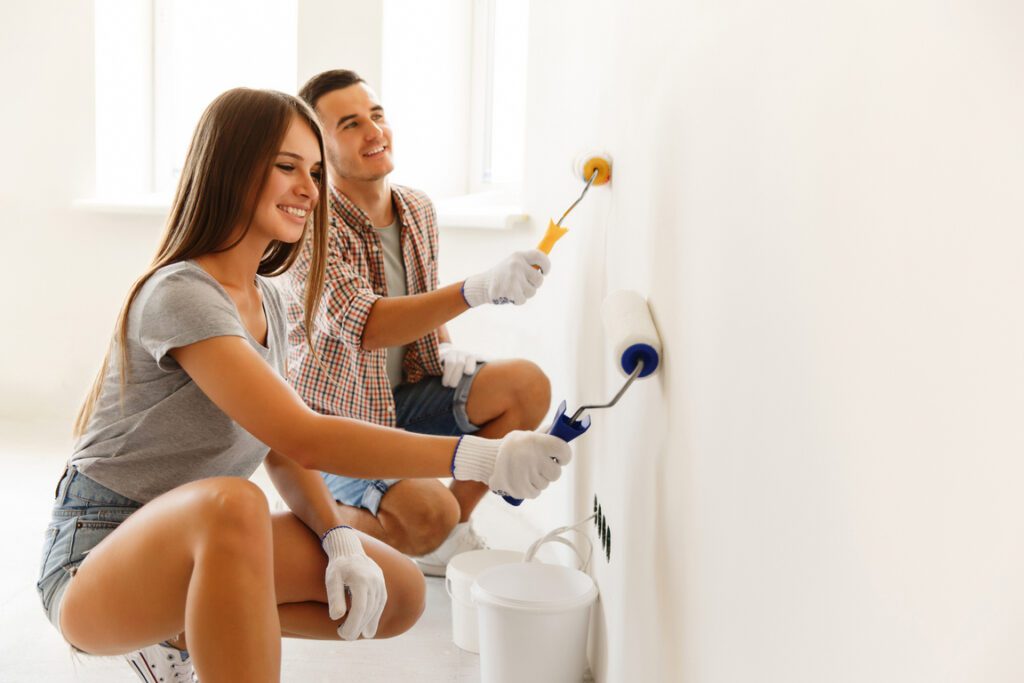 Are you planning to sell your current Hawaii home and move into your dream home? Even if you're not, you might simply want to make sure you're getting the most out of your investment. Thus, you'll want to know how to increase the value of your home.
Read on to learn several doable and effective ways to appraise your property's value.
Upgrade Your Kitchen
One of the house upgrades that real estate agents would recommend to you is your kitchen as it usually provokes high returns. Depending on several factors like the project quality and the value of homes around your neighborhood, you can get around a 52% return. Thus, consider upgrading your countertops to granite or marble. Then, upgrade your old cabinets.
Replace old appliances with new and energy-saving ones. If major renovations are not possible due to a limited budget, you can still start small. For example, paint the cabinets to make them look new and appealing rather than replacing them. Then, use modern fixtures to improve the lighting in your kitchen.
Update Your Bathroom
Increasing your home's value wouldn't be complete without upgrading your bathroom. Any homebuyer would look for a bathroom that's clean, odor-free, relaxing, and of course, functional.
Moreover, small and affordable bathroom updates can help you gain 2% to 3% profit for your home. You could enjoy a greater return, depending on the extent of the upgrade, the quality of the materials used, and the location of your home.
Thus, start by eliminating those hard water stains evident in your glass shower doors. Introduce a new color for the walls. Replace the shower curtains, update showerheads and faucets, and place new towels to make the bathroom look more fresh and cozy.    
Provide Energy-Efficient Features And Appliances
If you want to learn how to increase the value of your home, add energy-efficient features. Homebuyers prefer a house that would let them save in terms of utility bills. Therefore, consider the following upgrades:
Windows: Using energy-efficient windows not only allows you to enhance your home value but also reduces your home's environmental effects.
Solar panels: If your finances allow you to make major upgrades, install solar panels to save a lot on electrical bills. Among realtors surveyed by the National Association of Realtors, almost 40% agreed that solar panels could increase property value.

 

Energy-efficient appliances: Replace your old appliances with new and more efficient versions, including air conditioning and heating systems.
Use A Fresh Coat Of Paint
When increasing your home's value, don't forget to add a fresh coat of paint. It remains a top recommendation among real estate agents as it costs a relatively small amount of money but produces higher returns. It instantly makes your dated exteriors look fresh.
Pick new paint for your bedrooms, living room, or front door. Consider neutral tones for the interior, including gray, beige, and tan. Small rooms can look big with lighter colors. For the exterior, select up to three colors.
Spruce Up The Yard
Curb appeal plays a crucial role in selling your Hawaii home. After all, it's the first thing that catches the attention of prospective buyers. Spruce up your yard by removing weeds from flower beds, mowing the grass, trimming shrubs, and planting more flowers. This way, your home can leave a lasting impression on potential homebuyers. It's a win-win situation as you don't have to spend much to pull off a beautiful and welcoming yard.
Clean And Declutter
Increasing your home's value doesn't always mean spending a huge sum of money. Cleaning and decluttering will help you achieve this goal. Mop your floors thoroughly, remove broken appliances, and avoid excessive home decorations. You can even donate your old clothes.
Also, make sure to remove your family photos and other items that are too personal. You'll want them to have a clear picture of themselves living in your space. 
Add More Space
Naturally, adding more space can increase your home's value. There may be walls you can remove to provide more space and make your place a little bit wider and brighter. Consider adding a perfectly situated bathroom or another bedroom to enhance functionality and comfort.
Final Thoughts
Increasing your Hawaii home value is possible with steps like kitchen and bathroom upgrades, cleaning and decluttering, introducing more energy-efficient features, and adding a fresh coat of paint. To make these renovations successful, you'll need a reliable company like Handy Andy Hawaii.
Whether you need painting, remodeling, plumbing, or electrical services, we have you covered. A local veteran-owned company with a team of certified and licensed home repair specialists, Handy Andy Hawaii ensures to provide top-quality services to every homeowner. Contact us today, so we can give you a one-stop homecare solution!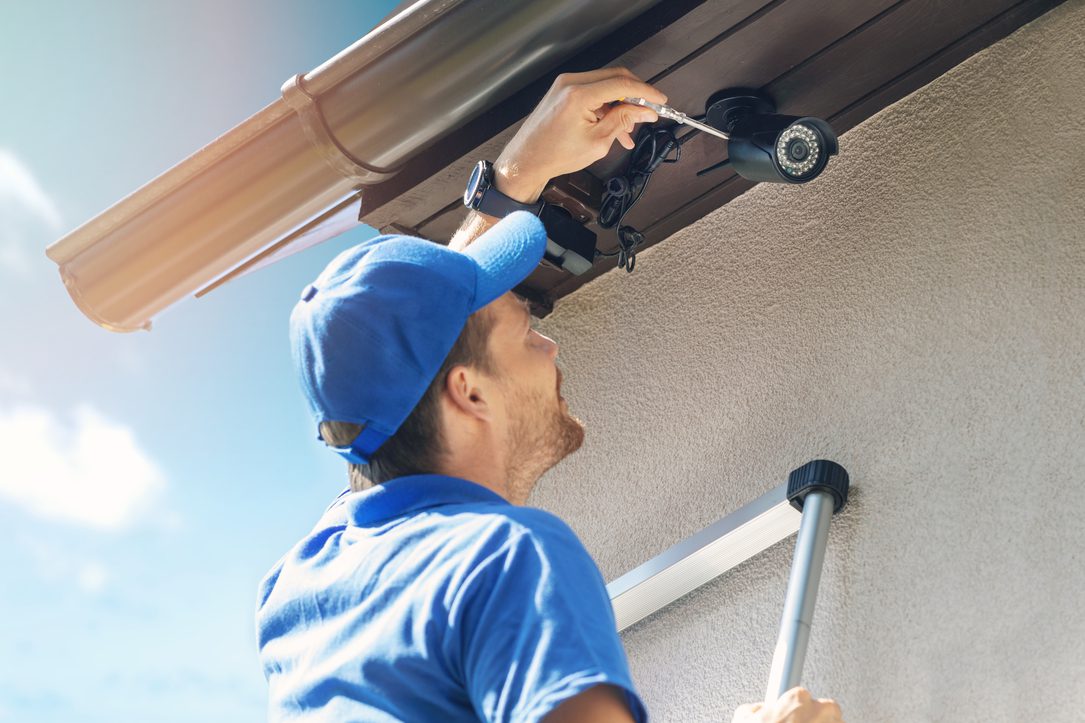 In today's world, it's more important than ever to take measures to protect your home and family. One way to do this is by installing
Read More »