Honolulu Handyman Services
Honolulu Home Improvement, Repair, Maintenance, & More!
Honolulu's Trusted Handyman Service Company!
Your #1 Honolulu Home Repair Specialists
Given how important your home is, it is even more important to hire a trustworthy Honolulu handyman service company to take care of your home improvement projects. Handy Andy Hawaii is a top-rated Honolulu handyman service company with employees who have the knowledge, expertise, and experience to complete any home improvement task and provide dependable home renovation services. 
Whether it is for safety, comfort, or aesthetics, there are several reasons why you could give your home a makeover and perform home improvement projects regularly. You should feel safe and comfortable living in your home. Home improvements and remodeling upgrades can assist you in making your home the delightful sanctuary you desire. 
Whether you are purchasing a new home in Honolulu or renovating one that you've lived in for a long time, Handy Andy Hawaii's home improvement, home repair, and home maintenance services have you covered!
Best Honolulu, Hawaii Home Improvement Company
Your best interests always come first at Handy Andy Hawaii, and everything we do is guided by our values and professional ethics. Our goal, mission, and foundation are to provide you with the highest level of professionalism, dependability, honesty, quality, and integrity possible. 
Whether it is a huge home remodeling project or a repair on a specific area of a home, Handy Andy Hawaii has a track record of exceeding all of our client's expectations and producing the highest quality results.
With our excellent customer service and world-class quality results, we are the number one handyman company in Hawaii.
Our Honolulu Handyman Services
Over the years, we've transformed many people's lives by allowing them to have the best home possible with our solid and reliable home improvement and repair services. 
We are known for producing high-quality work at the most affordable price. If you hire Handy Andy Hawaii, you'll have the peace of mind that your home will be cared for by veterans that are thoroughly trained, qualified, experienced, and more than capable of any home repair and renovation services.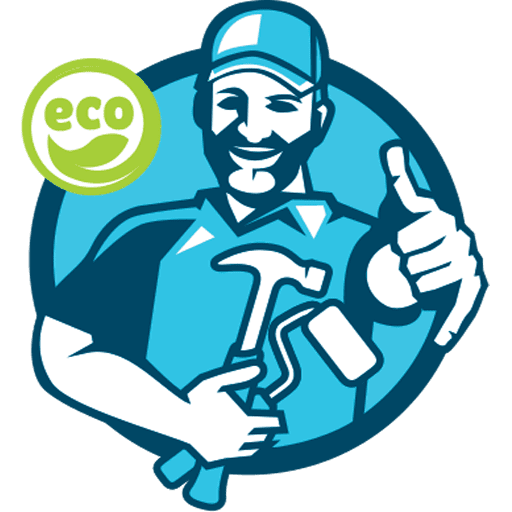 Services We Offer:
A World-Class Complete Homecare Solution
Handy Andy Hawaii is the best Honolulu handyman service contractor with a perfect score for craftsmanship and service in our Complete Homecare Solution. We have over 6 years of expertise providing a variety of home improvement services throughout Hawaii.
Because of our high-quality results, exceptional customer service, and reasonable pricing, we are highly recommended by clients as the top Honolulu handyman service provider. We pay attention to your goals, desires, and vision to realize your ideal home dreams.
Handy Andy Hawaii is the one-stop shop for all of your home improvement needs. Take a step towards having your dream home and contact us today! 
Why Chose Handy Andy Hawaii?
What Our Customers Are Saying
They are honest, fair, and deliver high quality work!!
We used Handy Andy for a couple projects in our home and were pleased with their services. They were quick to get the job done.
We have used Handy Andy for numerous contracting jobs for the past 4 years, and in those 4 years I cannot say enough praise on the quality of work. They have done remarkable work on our condo and have been very responsive to our needs. There was only one issue that we had and the staff was able to correct it quickly and meet our timeline. We are leaving the island and one of the regrets is that we will have to find a new handy man to work with when we arrive at our new location. Mahalo Handy Andy, and Aloha!
I hired Handy Andy to fix the drywall for a customer of ours. We replaced the AC system for this VIP client, and hired Handy Andy to repair the drywall in the places we had to cut in to replace the ACs. Handy Andy delivered amazing quality results, at a fair price. The customer was extremely pleased. They also were very professional, on time, cleaned up after themselves. You can trust Handy Andy to do a great job at a great price. Thanks guys! Aloha
Had a minor patch and paint before moving out of our condo. They came on time and did a great job
I had a great experience with Handy Andy. It's rare to find a worker so young and knowledgeable but that's exactly what I found in Brice. He arrived right on time, was clean and well spoken, and got right to work. He protected my floor and cabinets before doing a GREAT job painting my kitchen. Left cleaner than he found it. Can't say enough good things, will definitely use them in the future.
Anthony Rodriguez
2019-08-03