Kapolei Handyman Services
Kapolei Home Improvement, Repair, Maintenance, & More!
Kapolei's Trusted Handyman Service Company!
Your #1 Kapolei Home Repair Specialists
If you have a home project you want to start, or if your home needs some repairs, Handy Andy Hawaii is the company for you. For people residing on Oahu Island looking for a Kapolei handyman that they can trust, look no more! We are here to offer you our services. We are a team of professional and experienced handymen that specialize in home improvement, home repair, and home maintenance services.
For the best Kapolei handyman service, get in touch with us at Handy Andy Hawaii.
The Best Handyman Services In Kapolei
We are a licensed and insured company that offers different services for all the people in Kapolei. We prioritize our clients' safety and comfort while providing the best handyman services. We always work hard to earn our client's trust by providing them with quality results they will never find elsewhere.
Services We Offer
At Handy Andy Hawaii, we can offer different handyman services such as:
Working with us will also help military veterans become employed. We have a "Veteran Mission" where we employ military personnel trying to transition from their service life to a new civilian life. Handy Andy Hawaii provides these men with skills and knowledge to give our customers satisfaction and contentment with their work.
Why Choose Us?
At Handy Andy Hawaii, you can enjoy all of the services we've got to offer. Aside from that, we are also trusted by our previous clients because we are a:
Trusted company: We are fully licensed and insured to give proper services to all our clients.
Local veteran-owned company: Our mission is to employ military veterans to serve people differently.
Satisfaction guaranteed services: We have a great team working to give you quality results while prioritizing your safety, comfort, and needs.
One call away service: Save your time and effort as we provide you with all the services and things you need in just one call.
Handy Andy Hawaii is a company that you can fully trust. All our staff is licensed and has plenty of experience to ensure that you work with a safe and professional team. We also know how to adjust our services, so you won't be disrupted while doing your daily activities when our men work in your home.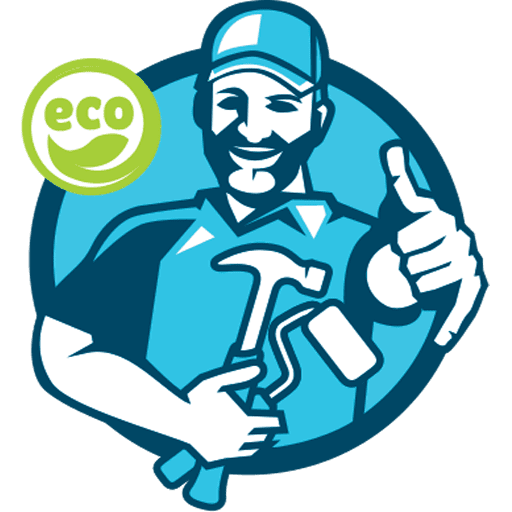 Get In Touch With Us
If you'd like to request service, call us today at (808) 285-3443. Or, you may submit your request through the form on this page.

Experience quality home improvement, home repair, and home maintenance services with us at Handy Andy Hawaii. If you need other home services — from carpentry to painting or anything else — we at Handy Andy Hawaii are with you every step of the way. Contact us today for your home project.
Why Chose Handy Andy Hawaii?
What Our Customers Are Saying
They are honest, fair, and deliver high quality work!!
We used Handy Andy for a couple projects in our home and were pleased with their services. They were quick to get the job done.
We have used Handy Andy for numerous contracting jobs for the past 4 years, and in those 4 years I cannot say enough praise on the quality of work. They have done remarkable work on our condo and have been very responsive to our needs. There was only one issue that we had and the staff was able to correct it quickly and meet our timeline. We are leaving the island and one of the regrets is that we will have to find a new handy man to work with when we arrive at our new location. Mahalo Handy Andy, and Aloha!
I hired Handy Andy to fix the drywall for a customer of ours. We replaced the AC system for this VIP client, and hired Handy Andy to repair the drywall in the places we had to cut in to replace the ACs. Handy Andy delivered amazing quality results, at a fair price. The customer was extremely pleased. They also were very professional, on time, cleaned up after themselves. You can trust Handy Andy to do a great job at a great price. Thanks guys! Aloha
Had a minor patch and paint before moving out of our condo. They came on time and did a great job
I had a great experience with Handy Andy. It's rare to find a worker so young and knowledgeable but that's exactly what I found in Brice. He arrived right on time, was clean and well spoken, and got right to work. He protected my floor and cabinets before doing a GREAT job painting my kitchen. Left cleaner than he found it. Can't say enough good things, will definitely use them in the future.
Anthony Rodriguez
2019-08-03