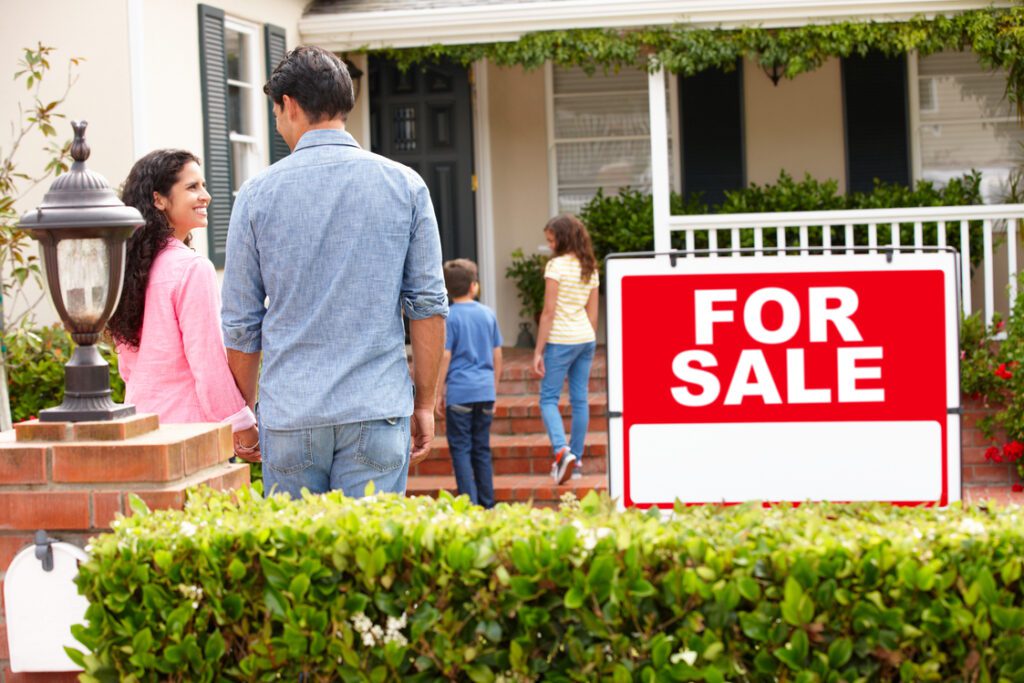 Whether you're a homeowner, landlord, or property investor, there's one thing you definitely want to aim for when you're selling a home — to increase your home's selling price. There can be several ways to accomplish this, but one straightforward way is simply to make repairs. 
Survey your home to identify what areas are in dire need of repair and prioritize the repairs that will have the most impact on your home's overall appeal and marketability. To get you started, we'll give you a rundown of repairs to consider before selling your Hawaii home. 
Minor Repairs
Don't underestimate the power of small changes. The value of several minor repairs can add up and create a significant impact, drawing in more potential buyers. Another plus is that you can accomplish most of these repairs yourself. Here are a few ideas:
Giving rooms a new coat of paint — Newly painted walls can make your home feel brighter and livelier, which is always a plus. Also, a tip: when painting a home you want to sell, go for neutral colors like tans or grays to appeal to a wider range of buyers.
Repairing cracks in your drywall — With a bit of spackle or joint compound, drywall tape, and a putty knife, you can easily repair cracks in your walls.

 

Polishing your floor or cleaning your carpet — Whatever surface your floor is made of, it sees a lot of traffic every day. By investing a bit in polishing or cleaning, you can have the look of brand new floors without spending a dime on replacement. This can also help erase signs of smoking or pets within the home.

 

Purchase and install new light fixtures — Lighting can be an important factor in securing a good sale price for your home. At the very least, you should ensure that all your lights are in working order. If you have the budget for it, you can also update your light fixtures to increase aesthetic appeal.
Major Repairs
While minor repairs can be considered optional, the same can't be said for major repairs. If your home is in an obvious state of disrepair, your problem won't be how to increase your home's selling price — it'll be how to even find a buyer in the first place. Before you even consider selling your Hawaii home, make sure that any major repairs have been accomplished. Here are some issues you should look out for: 
Roof damage (e.g. leaks, damaged shingles)
Foundation problems (e.g. sinking, cracking)
Electrical issues
Leaks or drain clogs in your bathroom
Broken garage doors
Faulty HVAC system
When you have major repairs you need to address, it's better to entrust the work to a professional to minimize the risk of injury or a botched job.
The Bottomline
There are many repairs to consider before selling your Hawaii home if you truly want to increase your home's selling price. Some of them may be difficult to carry out on your own, but don't worry — Handy Andy Hawaii is ready to help! Our technicians have extensive experience in repairing homes and we're always willing to rise to the occasion. Call us at 808-285-3443 to request a service today!
Being a homeowner in the picturesque paradise of Hawaii is a dream come true, but it also comes with responsibilities. Home maintenance can often seem
Read More »